DMBC - homepage

Last Updated 23rd Oct 2021
The pond is empty due to a Leak.
We are waiting for the council to confirm when this will be fixed.
Sorry the club is currently on hold waiting for the pond and someone to help run the club.
Please stay safe and keep your distance round the pond. Click for info
DMBC 2020 Photos.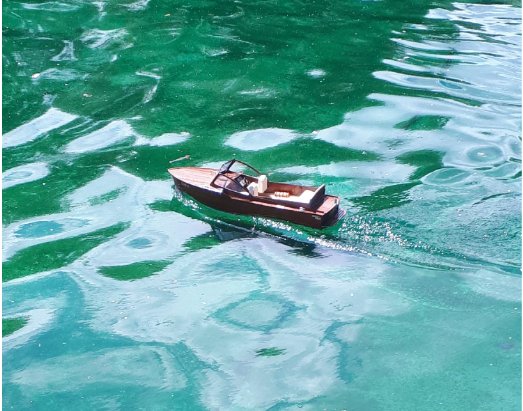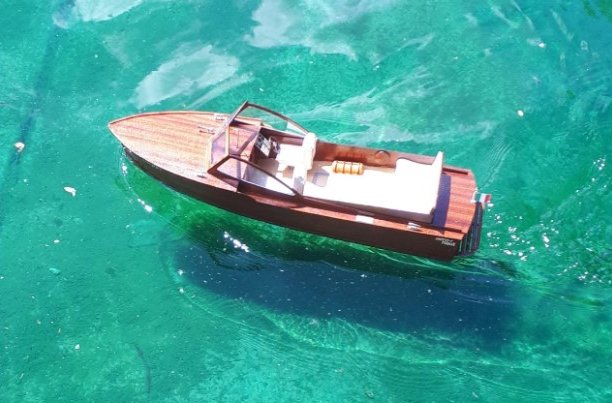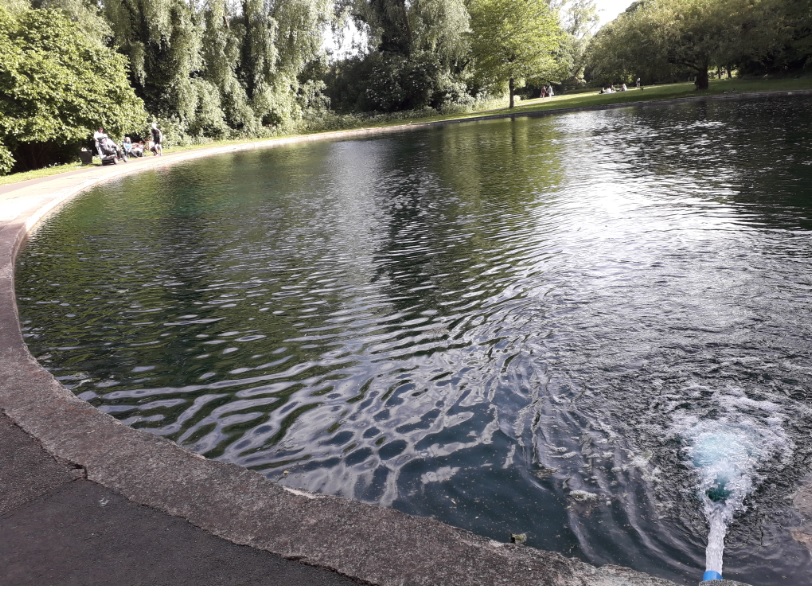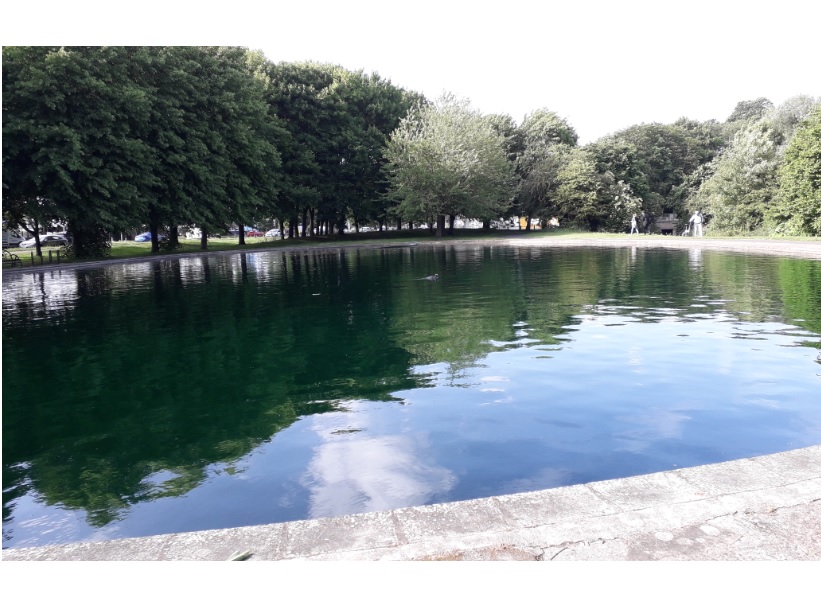 DMBC 2019 Photos.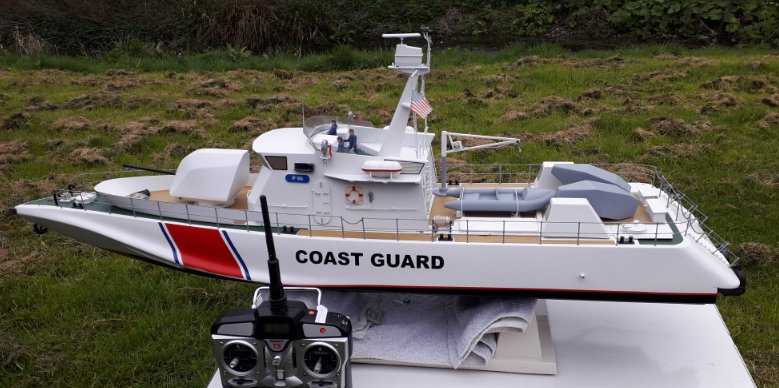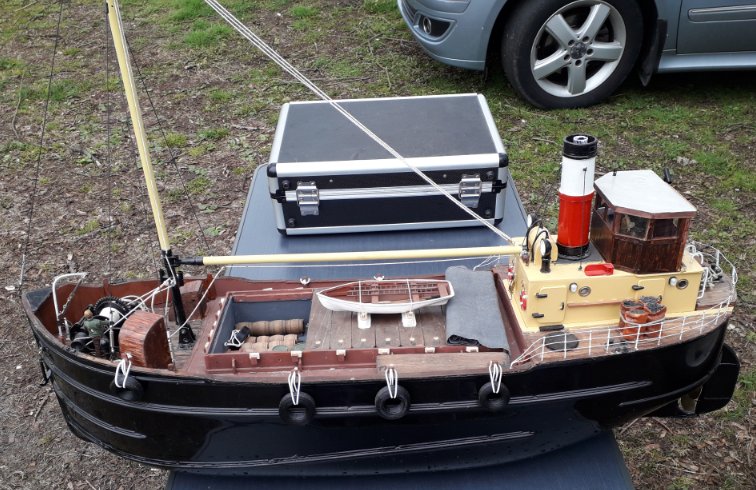 DMBC 2018 Photos.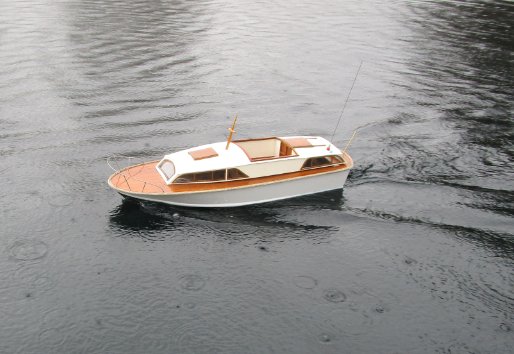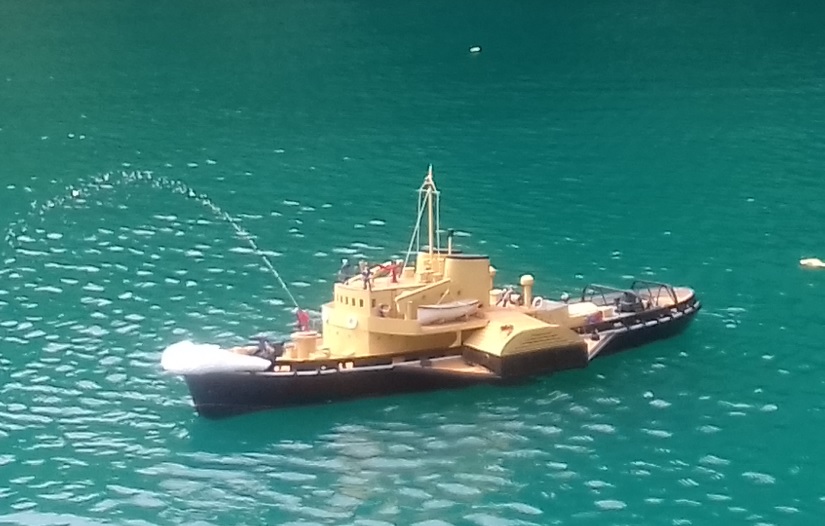 DMBC 2017 Photos.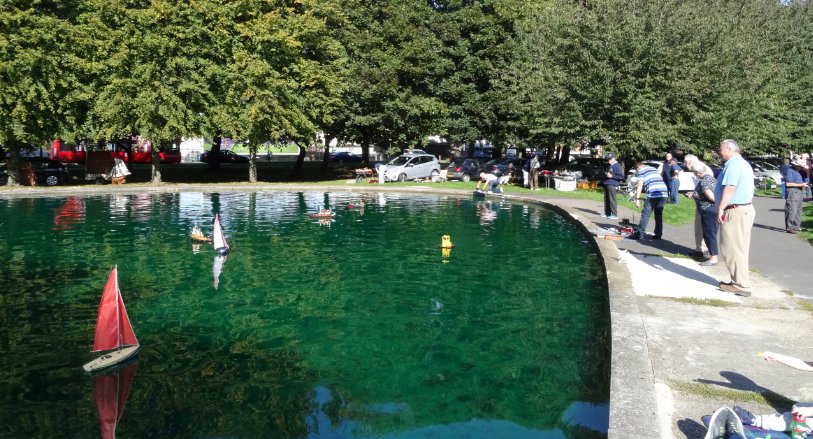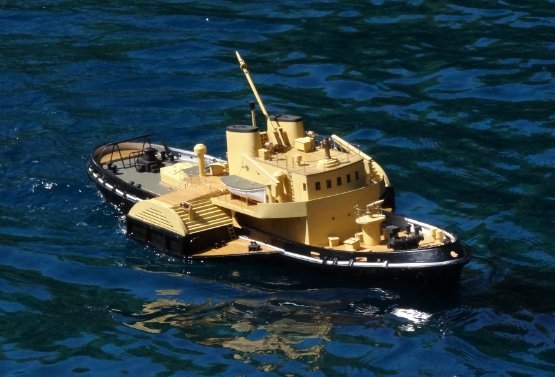 DMBC 2016 Photos.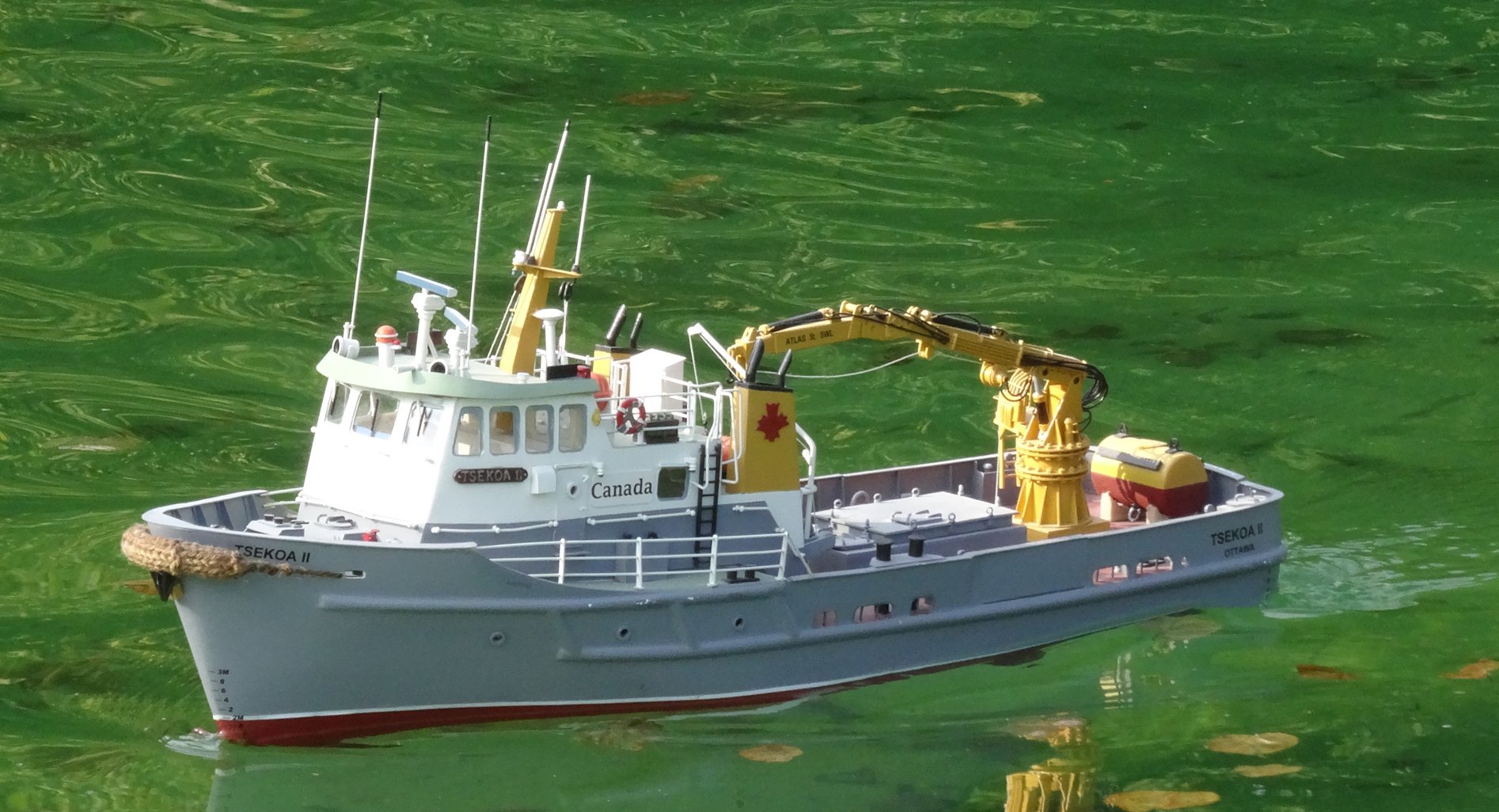 DMBC 2015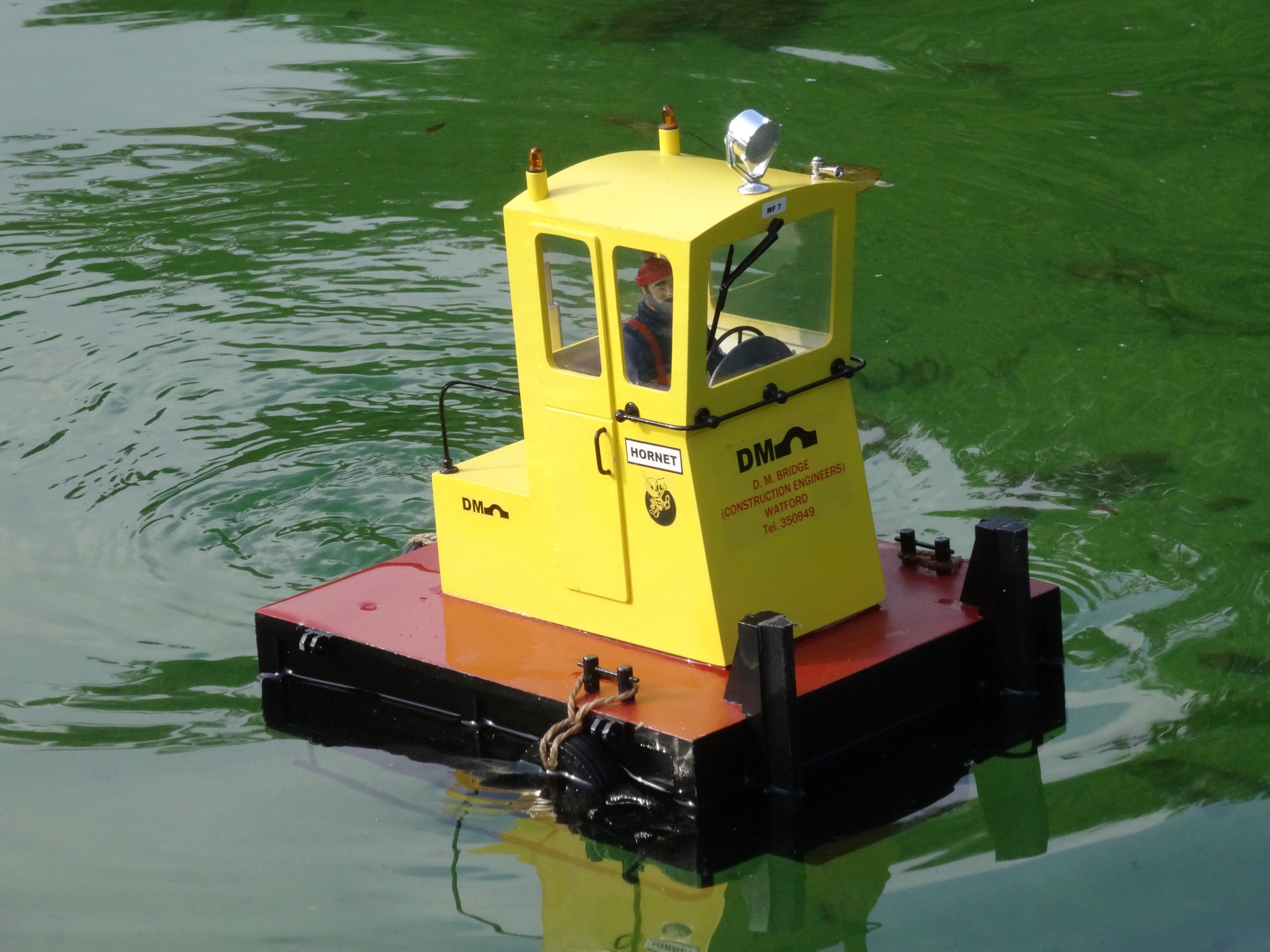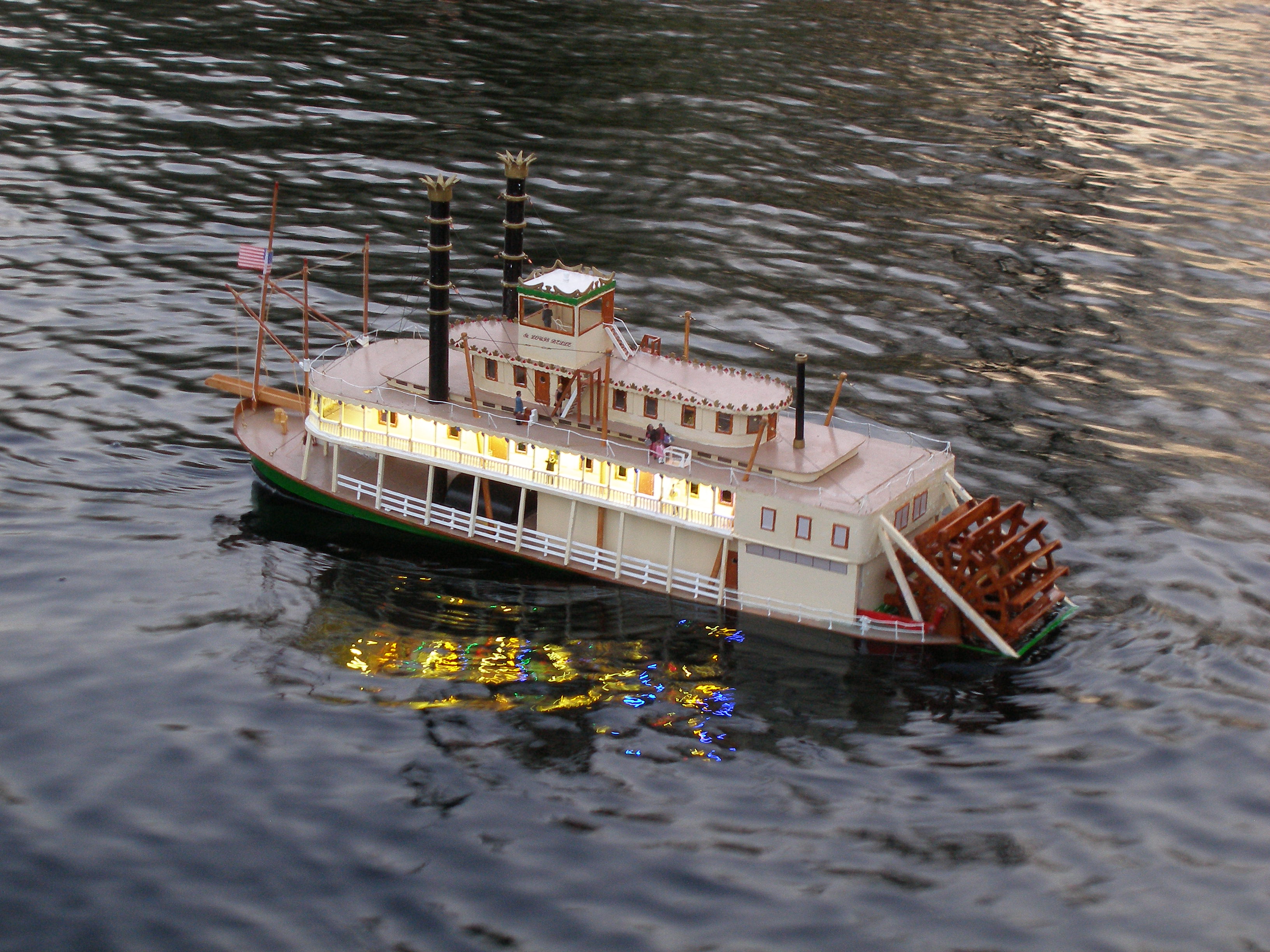 Brighton Modelworld 2014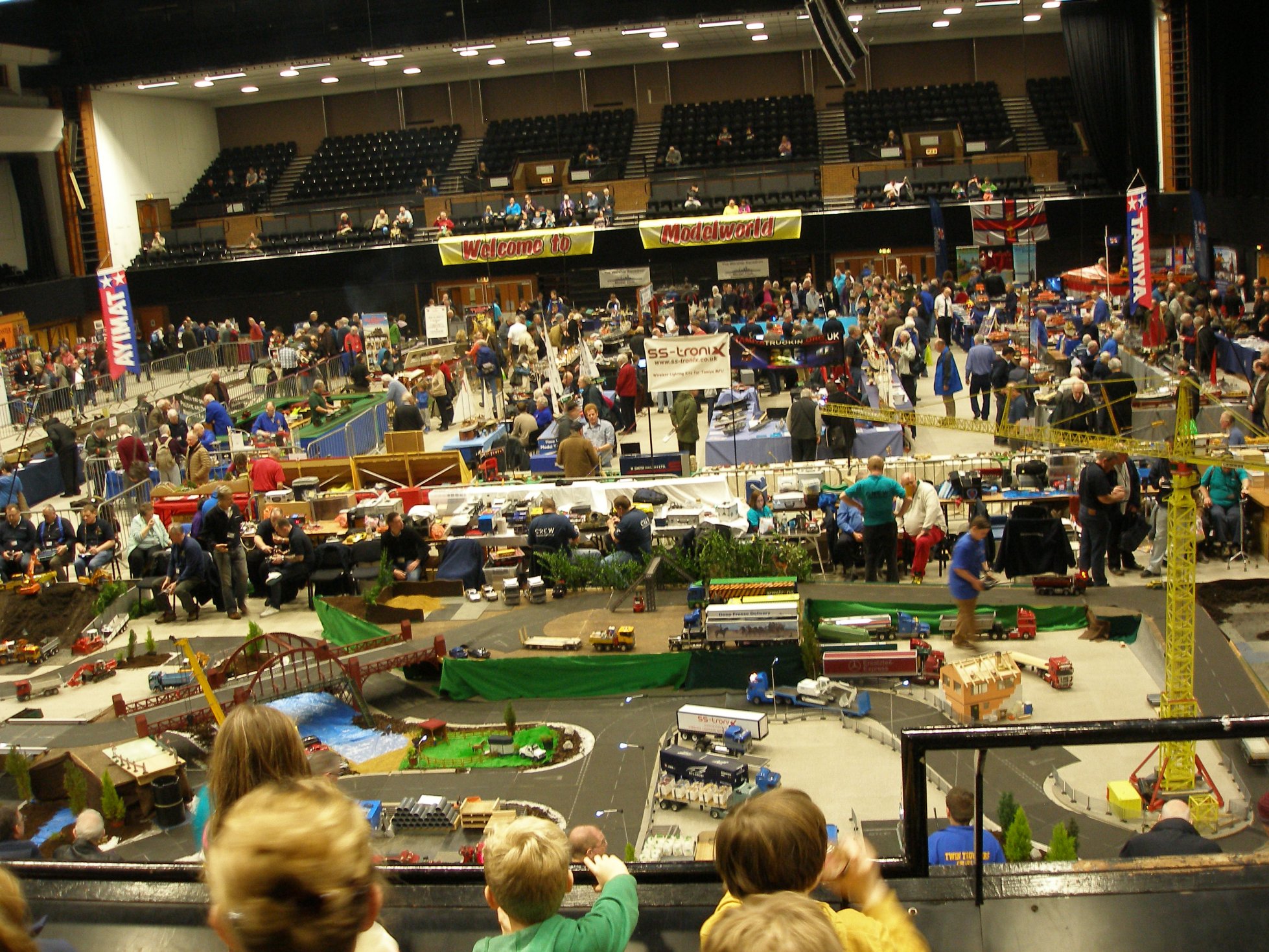 Ali Pali 2014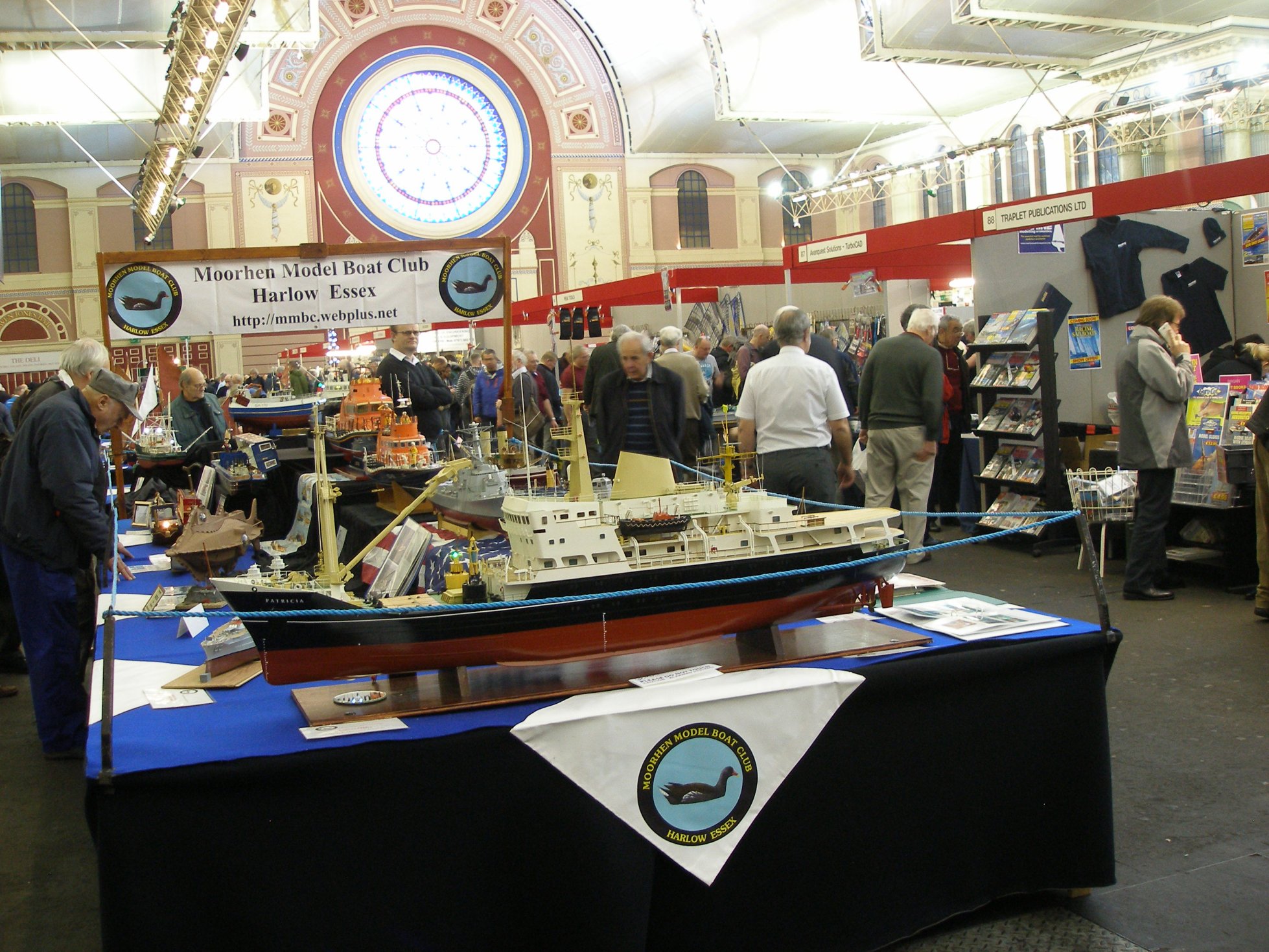 DMBC 20th Oct 2013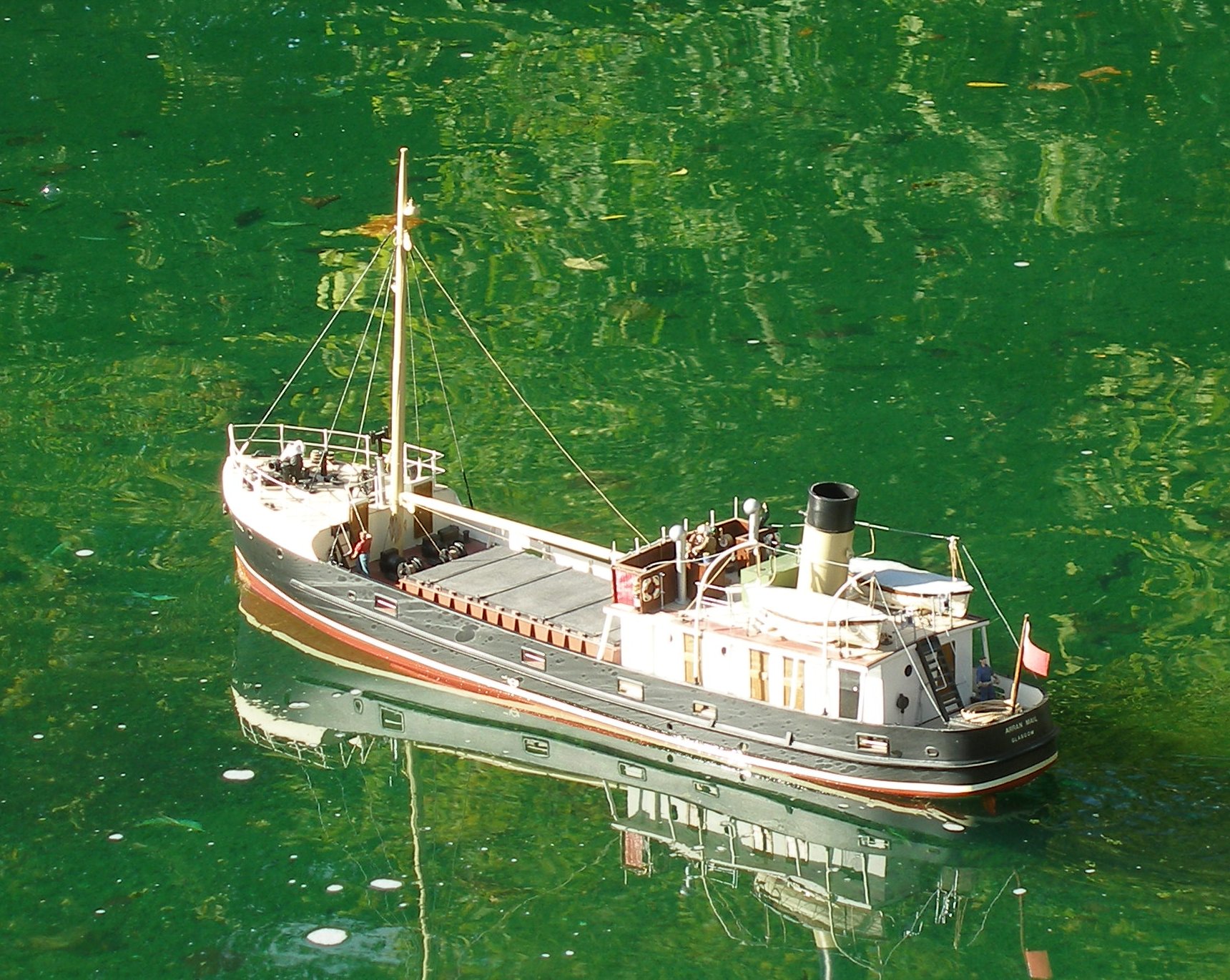 DMBC 1st Sep 2013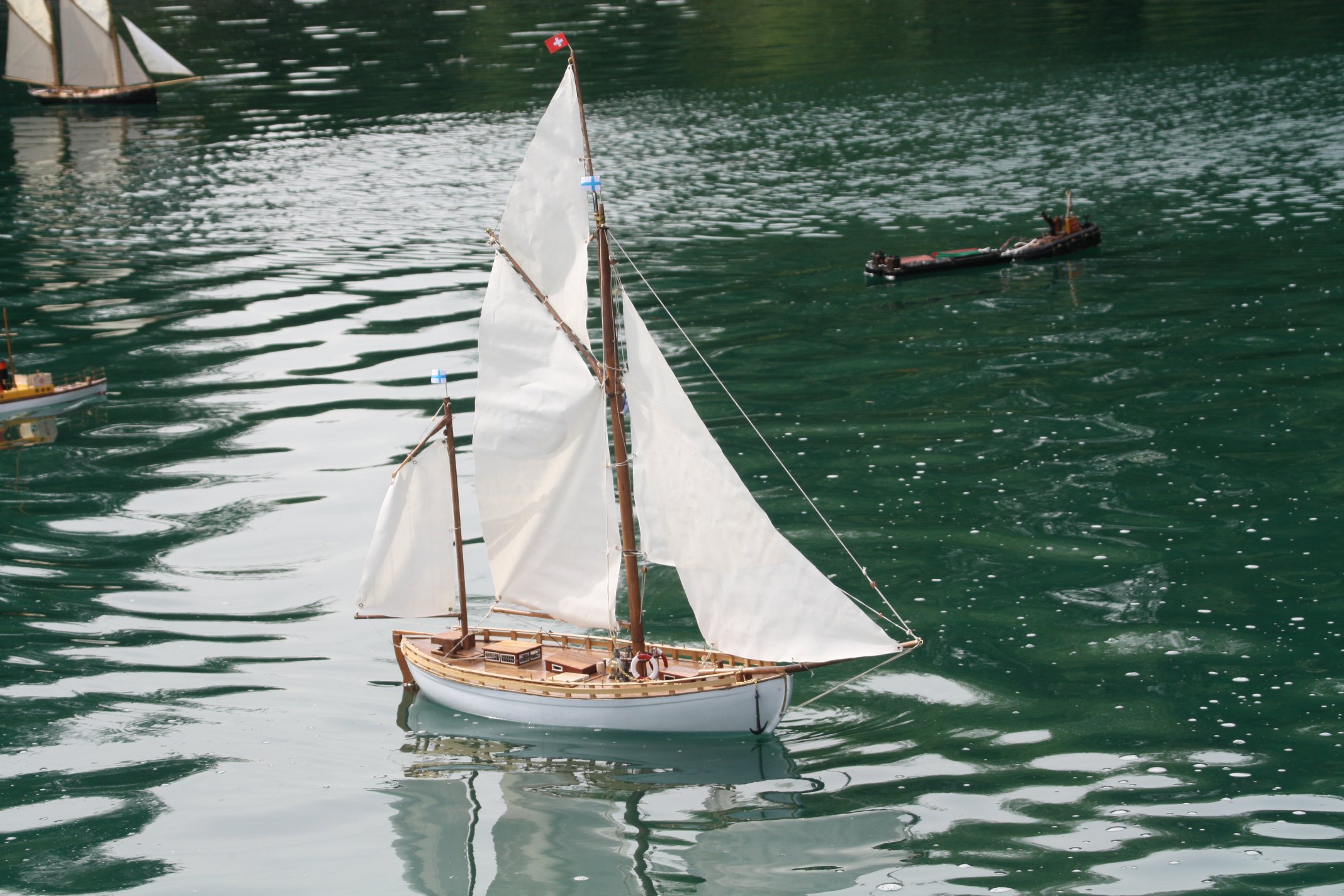 Bluewater Tug day Aug 2013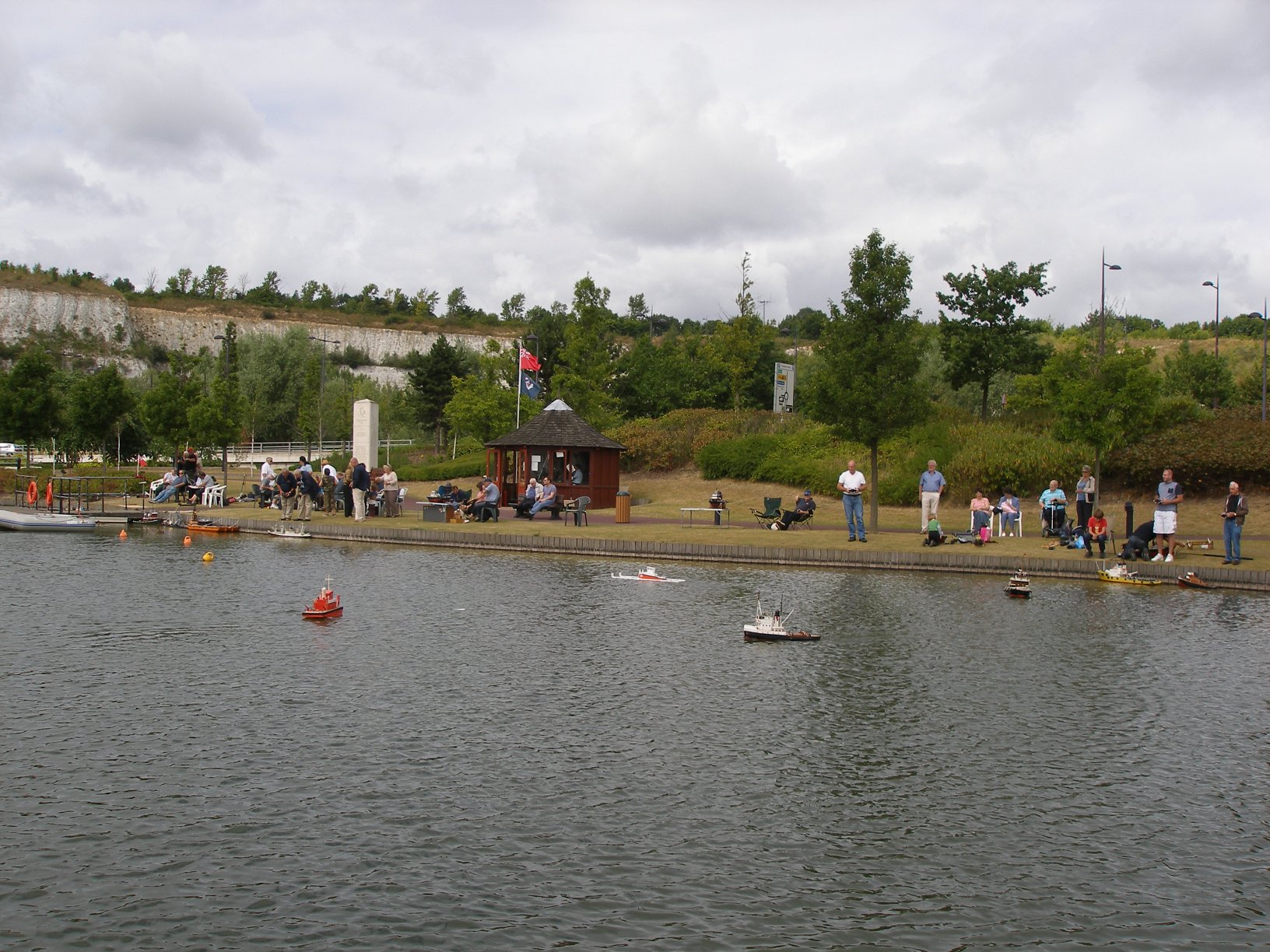 Boats on the Mote Maidstone July 2013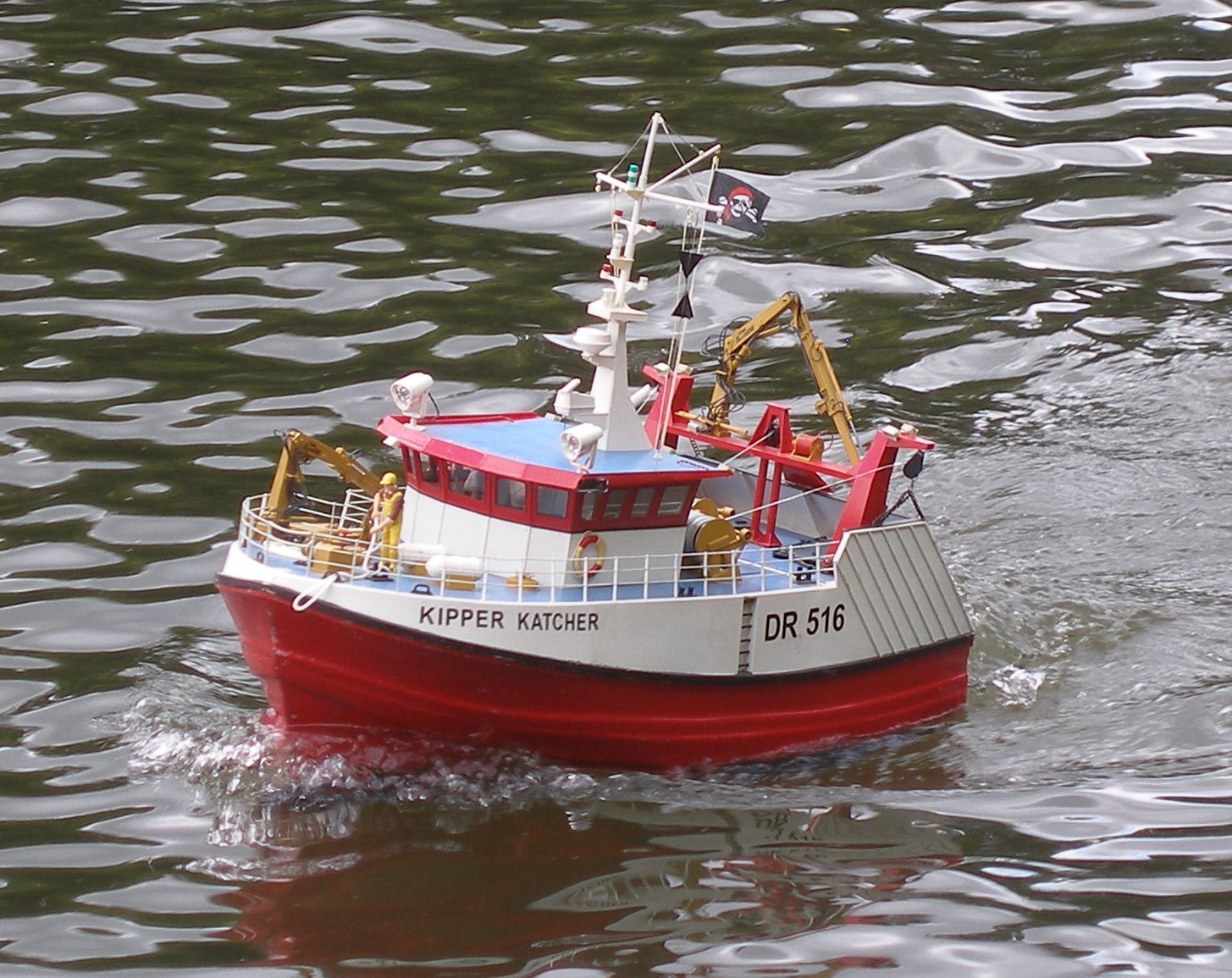 Dolphin model boat club welcomes you! Please have a look around the site, there is loads of information about our club as well as useful links to other model boating clubs.The website is constantly updated with new information so please check back regularly!
We like to support the RLNI and often have a stand at out meetings.

Thank you for visiting our DMBC web site.
↑ top ↑